Mary's Mac and Cheese Balls

350g macaroni
CHEESE SAUCE
45g butter
45g flour
450ml milk
85g Gruyere grated
60g freshly grated Parmesan
150g Mascarpone cheese
Salt and pepper to taste
CRUMB
Flour
2 eggs lightly beaten with a fork
Panko breadcrumbs

METHOD
1. Cook macaroni as per packet instructions and set aside.
2. In a large glass bowl – melt butter in microwave for 40 seconds.
3. Add flour and microwave for a further 40 seconds.
4. Gradually add milk, stirring continuously to avoid lumps forming.
5. Microwave for 2 mins. Stir and microwave for a further 2 mins. Repeat.
6. When the mixture has thickened, stir in the cheeses until melted through.
7. Add cooked macaroni to cheese sauce mixture and season with salt and pepper.
8. Allow to cool in fridge (overnight for best results)
9. When the mixture has set; roll into small balls and coat in flour, egg and then breadcrumbs.
10. Deep fry until golden brown in Canola oil.
11. Serve immediately with your choice of Award Winning NoShortcuts chutney or relish.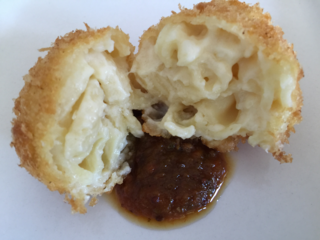 Quick and Tasty Brunch
Toast some hearty grained bread
Smash avocado onto toast
Spread with NoShortcuts Beetroot Relish
Pop a poached egg on top and you're done. Delicious!
Add an optional slice of crispy bacon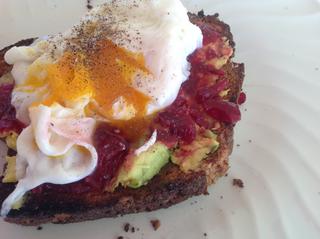 Ideal as Toppings for:

PIZZA BASE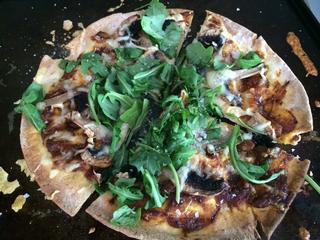 FRITTERS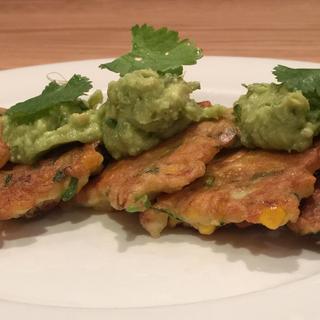 IN SANDWICHES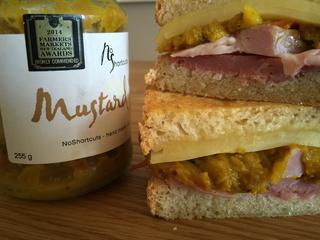 WITH PATE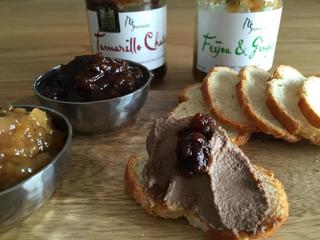 IN SALADS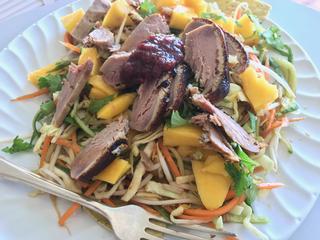 Duck and mango salad with Plum Chutney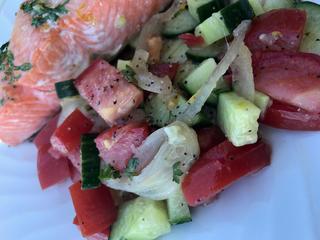 Tomato salad with baked salmon and our Sweet Sliced Pickle